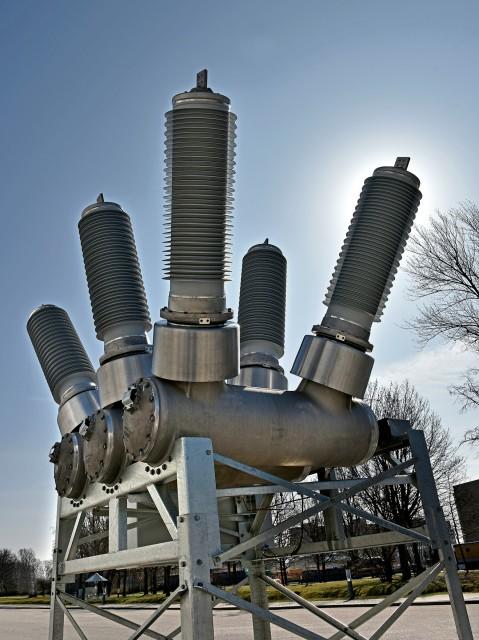 Siemens Energy completes type approval test of F-gas-free 123 kV Blue dead tank circuit breaker
The first 3AV1DT 123 kV vacuum dead tank breaker has passed the type tests for IEEE / ANSI markets and is now ready for its first pilot installation at a well-known energy supplier in California. With zero CO2 emissions the non-toxic insulating medium is as clean as the air that you breathe, and the proven vacuum switching technology offers highest switching performance without degradation!
Thus it helps our customers worldwide to achieve their goals for climate neutral and reliable power grids.
Read More